About
Trusted Insurance Group
We are the uncommon independent insurance agency. With over 33 years of combined insurance experience, we have cut out the red tape in communication and give clients what they deserve - Clear, understandable communication on their insurance for their personal assets, businesses, and life. At Trusted Insurance Group, you will speak directly with a licensed advisor who is devoted to answering your questions and making sure you are presented with insurance options, customized to your specific needs. We understand each client has different circumstances so we do not speak in generalities. We speak in specifics.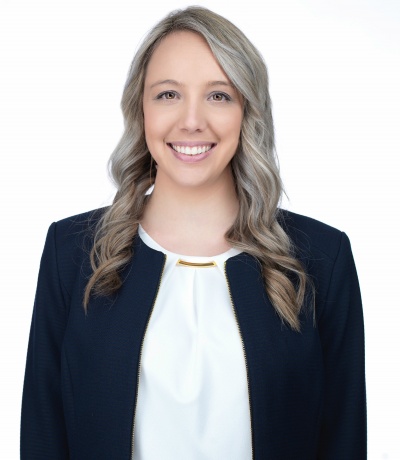 Chelsey Carlson |Trusted Partner
Chelsey is a founding partner of Trusted Insurance Group. Her insurance career began in 2010 and quickly flourished. She managed a local independent insurance agency for many years that specialized in personal and commercial insurance. After closing that chapter, she worked for one of the top insurance brokers in the nation that specialized in High Net-Worth Clientele. It is because of her well-versed background in all aspects of the industry that she can fulfill her dream of opening an insurance agency that is dedicated to providing clients with exceptional service and custom coverage tailored to protect their most valuable assets.
Chelsey and her husband, Alex reside in Liberty, TX. They have two boys, Keegan and Gatlin. They enjoy spending their spare time outdoors fishing and playing golf.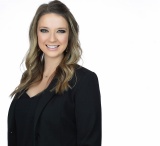 Katie Blanscet |Trusted Partner
Katie is a founding partner of Trusted Insurance Group. She comes to the table with over 13 years of experience in the insurance industry. She was the top risk advisor for a local independent agency as well as the top risk advisor for a nationally recognized brokerage. She prides herself in providing clients with top-notch service and custom insurance that helps them feel secure. Her vast knowledge in coverage and risk placement gives her the tools to serve clients in all areas of personal, commercial, and life insurance.
Katie resides in Crosby, TX with her husband, Austin. They have two children, Ella and Brooks. They enjoy the outdoors and spending quality time with family.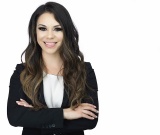 Crystal Egorushkin |Trusted Partner
Crystal is a founding partner of Trusted Insurance Group. She began her insurance career in 2010 while attending the University of Houston. Upon graduating in 2012, she accepted a position as a personal insurance advisor. Throughout her career she has gained experience in personal, commercial, and life. Alongside advising clients on how to protect their valuable assets she also managed a successful independent agency. She takes pride in providing her clients with superior service and coverage that meets their needs.
Crystal grew up in Crosby, TX and now resides in Kingwood with her husband, Anton. They have a son named Kaz and they enjoy spending quality time outdoors.